Component Rebuild Center
Spend less ... Save more!
Mantrac's CRC guarantee repair successes and a consistent customer experience by addressing both sides of the equation, people and processes, to deliver continual improvement. Facilities, tooling, systems, and management are regularly benchmarked to ensure sustainable "best in class" performance across all our CRC.
In every Mantrac CRC you will find the latest equipment, tooling, and contamination-control methodologies used for a total overhaul of your equipment and components. Every part is cleaned, inspected, and measured, and rebuilds tested to Cat specifications. Cat reusability guidelines are followed so your equipment achieves peak efficiency at optimal costs.
Mantrac Ghana is your sole authorized dealer for caterpillar equipment in Ghana. We have supplied and supported Caterpillar products in many sectors of the Ghanaian economy such as Mining, Construction, Forestry, Material handling and Power generation; ensuring consistent levels of performance and significant returns on our customers' investments. High parts availability and prompt professional service are a
major part of Mantrac's commitment to customer satisfaction.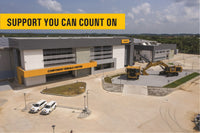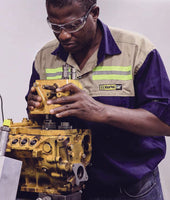 As part of our initiatives to provide world class
support to our cherished customers in Ghana and
the sub region, Mantrac Ghana has constructed
the largest Components Rebuild Center (CRC) in
the sub region located in the oil hub of Ghana,
Takoradi.
The new MANTRAC CRC mainly focuses on
supporting Mining, Construction, Marine and Oil
& Gas Sectors and aims to achieve the highest
global certification standard.
Submit Service Rebuild Request
Make sure to fill all the information below correctly for better service. We will contact you shortly.
REASONS TO CHOOSE MANTRAC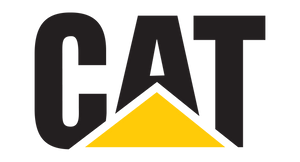 Powered by Cat®
Mantrac offers the most complete and advanced portfolio of Construction, Mining, Material Handling, and Power Generation Cat® equipment, and with the technology and durability that only Caterpillar© can provide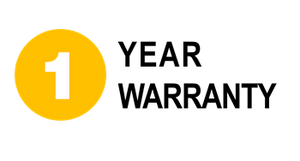 1 Year Warranty
Industry Leading Warranty on all Products, Parts & Service work means you have peace of mind for 12 months after initial purchase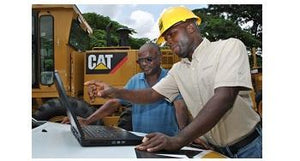 Mantrac Product Support
Mantrac continually reviews and invests in the needed Capacity and Capability to Support the active population of Equipment in Ghana. Extensive Network of Parts Warehouses, Workshops and skilled Technicians