REASONS TO CHOOSE MANTRAC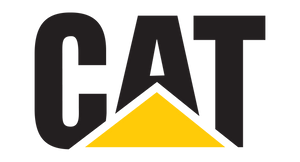 Powered by Cat®
Mantrac offers the most complete and advanced portfolio of Construction, Mining, Material Handling, and Power Generation Cat® equipment, and with the technology and durability that only Caterpillar© can provide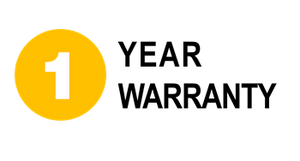 1 Year Warranty
Industry Leading Warranty on all Products, Parts & Service work means you have peace of mind for 12 months after initial purchase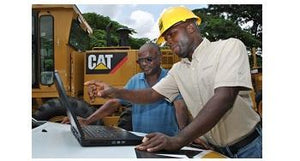 Mantrac Product Support
Mantrac continually reviews and invests in the needed Capacity and Capability to Support the active population of Equipment in Ghana. Extensive Network of Parts Warehouses, Workshops and skilled Technicians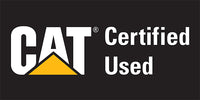 GENUINE CAT® VALUE. FOR LESS.
Cat® Certified Used offers the brand you trust at a price you can afford.
By fully inspecting and servicing lightly used Cat machines to a good-as-new state, you get the performance and reliability you need backed by the strongest dealer network in the business.
With a strong Caterpillar warranty, our Certified Used Parts provide a remarkable value and give you peace of mind.