MANTRAC CAT® PM KITS
The quality from Genuine CAT Parts combined with the convenience of finding everything you need for your maintenance interval supplied in one go.
HOW TO SELECT THE RIGHT PM KIT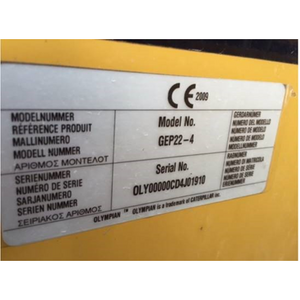 Locate the product label
The product label on your generator will contain a model name and kVA range.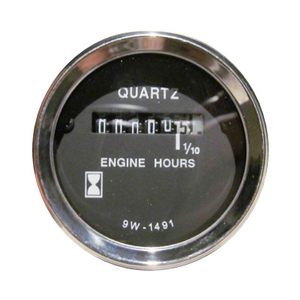 Read the service meter
The service meter indicates the number of hours your generator has worked.
Use the product filters
Find the correct PM Kit filtering by Model and Hours. Pick the nearest number to your service meter. For non-Cat generators, you can use Brand and kVA.
The 0.01% that saves you 100%
Following the maintenace shedule for your generator only costs a small fraction of your total equipment cost, but it protects you from irreparable or very expensive breakdown.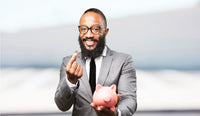 REASONS TO CHOOSE MANTRAC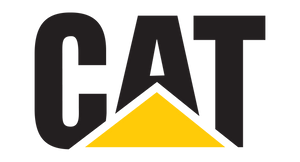 Powered by Cat®
Mantrac offers the most complete and advanced portfolio of Construction, Mining, Material Handling, and Power Generation Cat® equipment, and with the technology and durability that only Caterpillar© can provide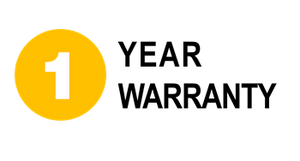 1 Year Warranty
Industry Leading Warranty on all Products, Parts & Service work means you have peace of mind for 12 months after initial purchase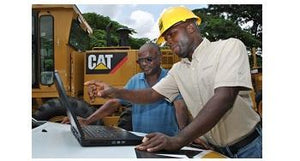 Mantrac Product Support
Mantrac continually reviews and invests in the needed Capacity and Capability to Support the active population of Equipment in Ghana. Extensive Network of Parts Warehouses, Workshops and skilled Technicians
More Cat® Parts
Looking for 24/7 access to information on the Cat parts, tools and materials you need to get the job done? You'll find it on the new parts.cat.com.
VISIT PARTS.CAT.COM